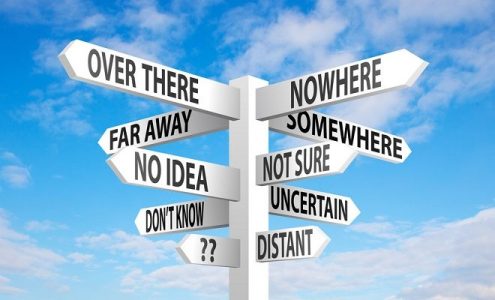 ARE YOU NEW TO DIE CASTING?
Buyers Guide
There are many things to take under consideration when buying a die casting machine. To this end we have prepared a simple brochure entitled "Die Casting Machine Buyers Guide".
This brochure has been designed to simplify the process of sifting through all the options and selecting the right machine for your needs.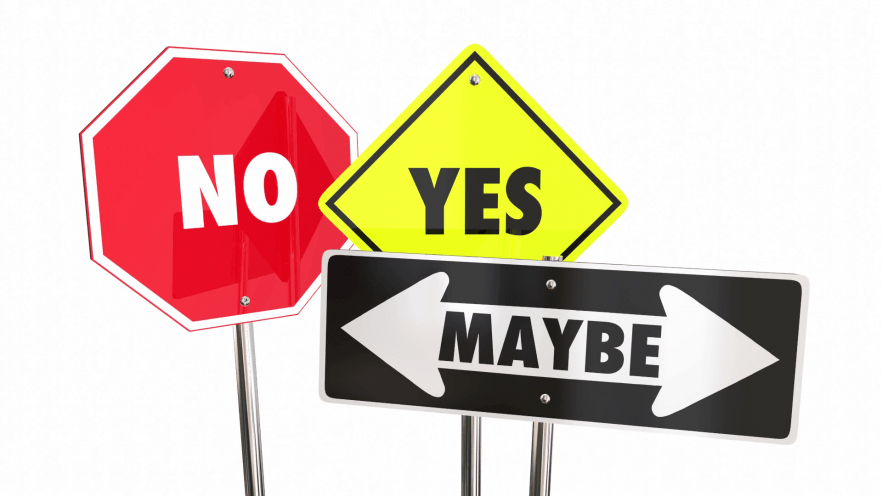 SHOULD YOU BUY NEW OR SECOND-HAND MACHINES?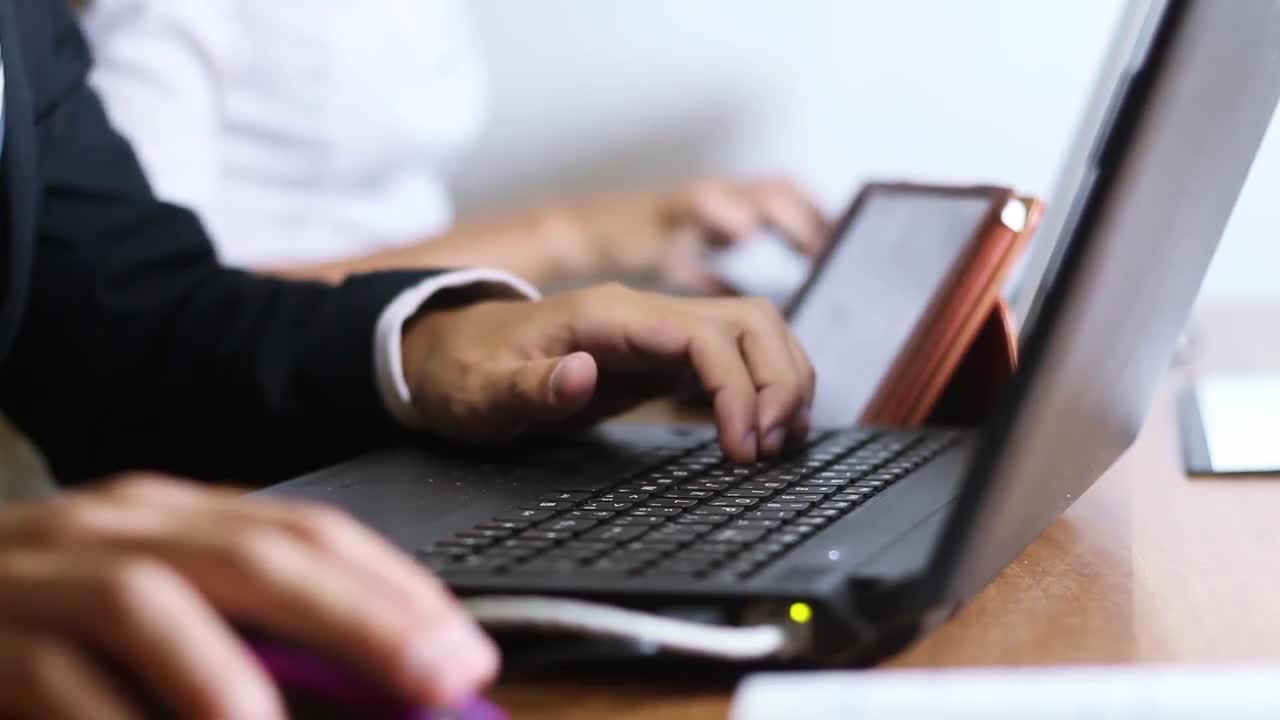 WHAT ARE THE DIFFERENT MACHINE TYPES?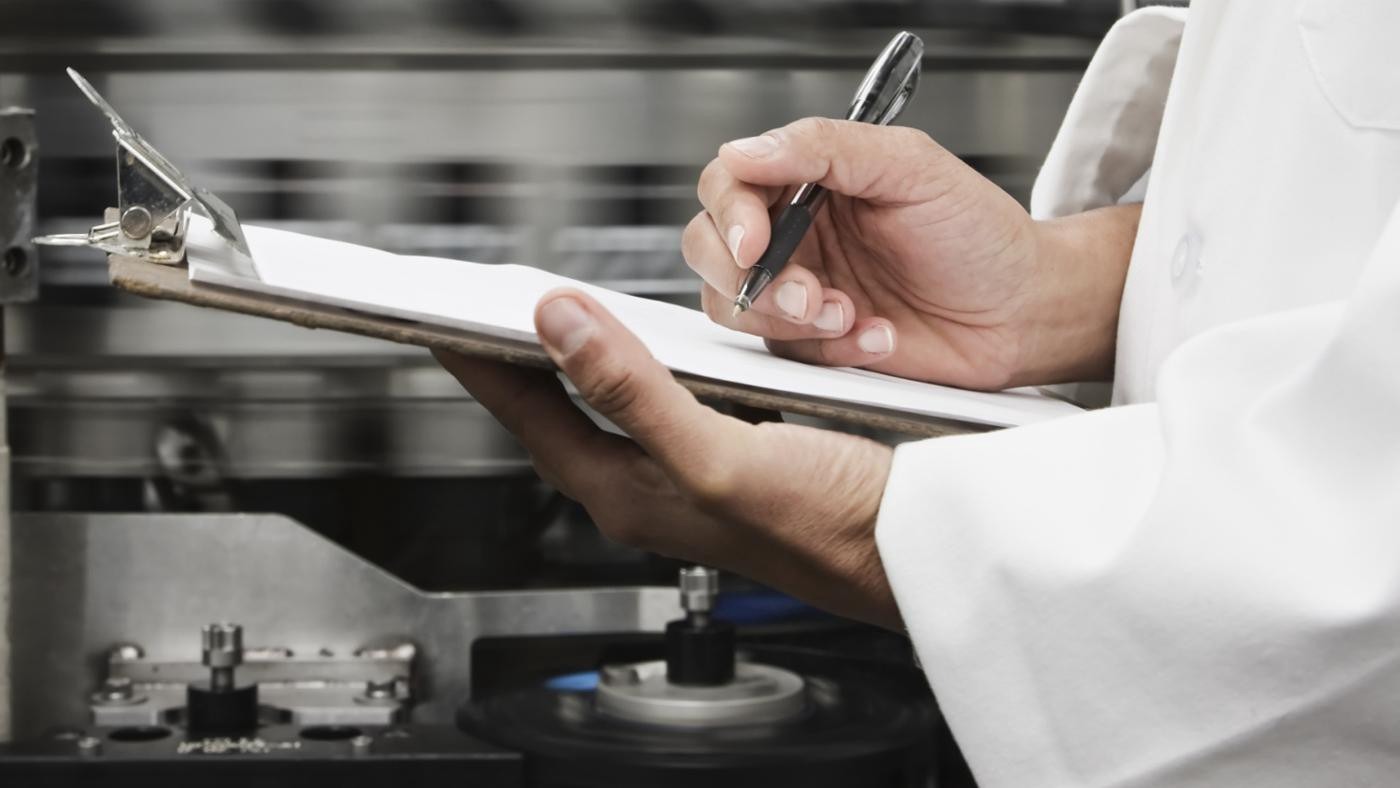 WHICH MACHINE OPTIONS ARE IMPORTANT FOR YOUR NEEDS?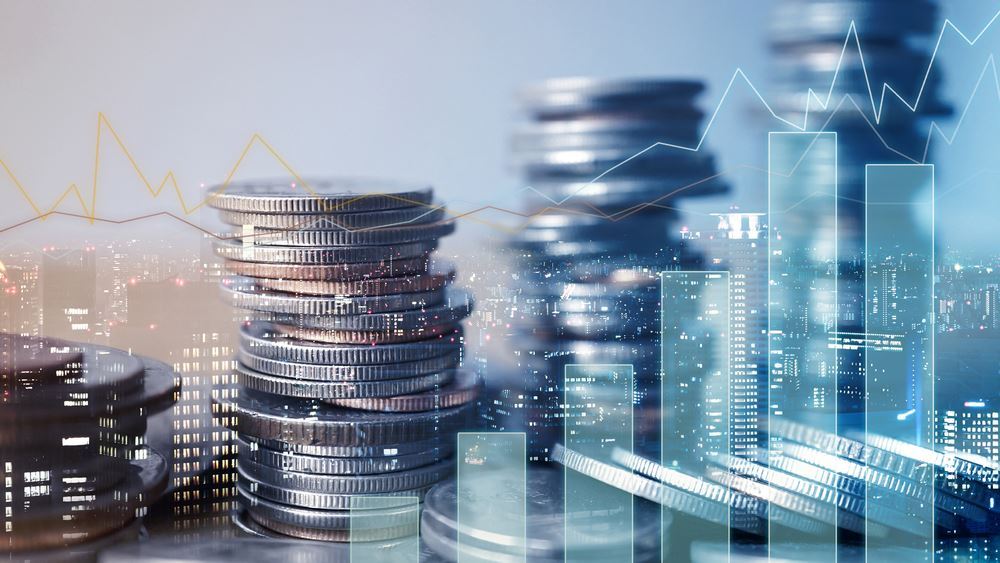 WHAT SIZE OF MACHINE IS RIGHT FOR YOUR PROJECT?