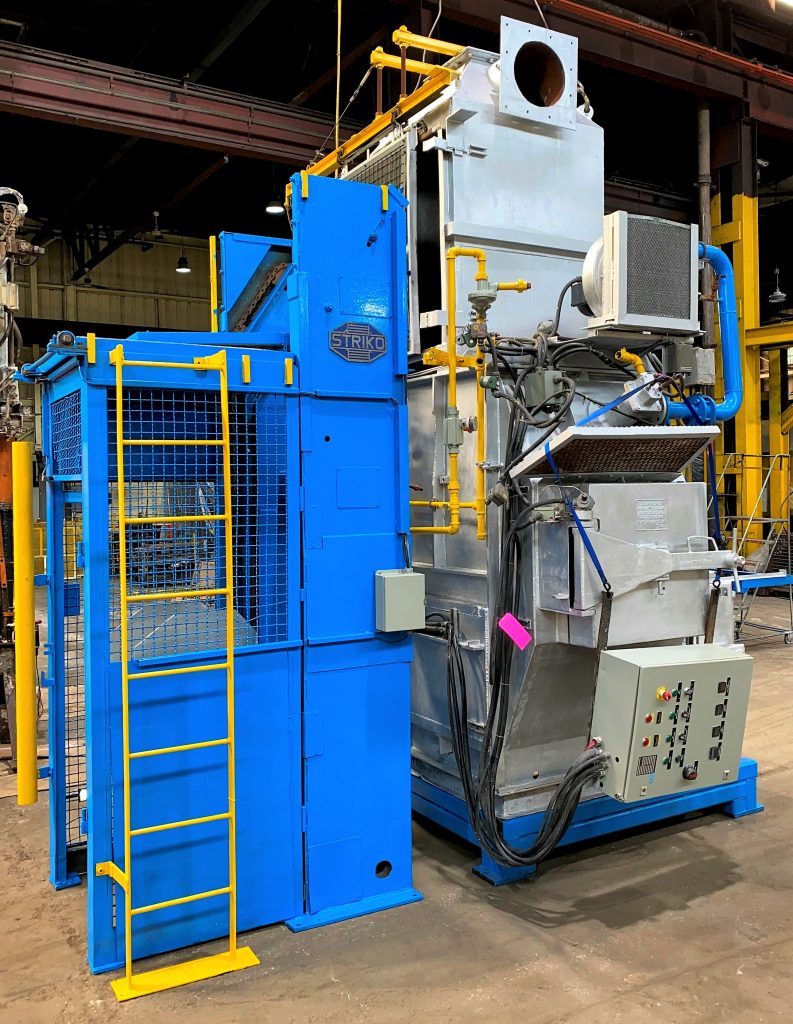 Offering Multiple Selling Options. Superior Price Realization. Unprecedented Global Demand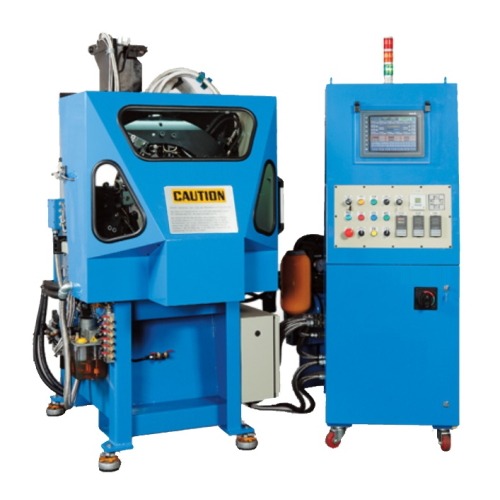 Offering Multiple Selling Options. Superior Price Realization. Unprecedented Global Demand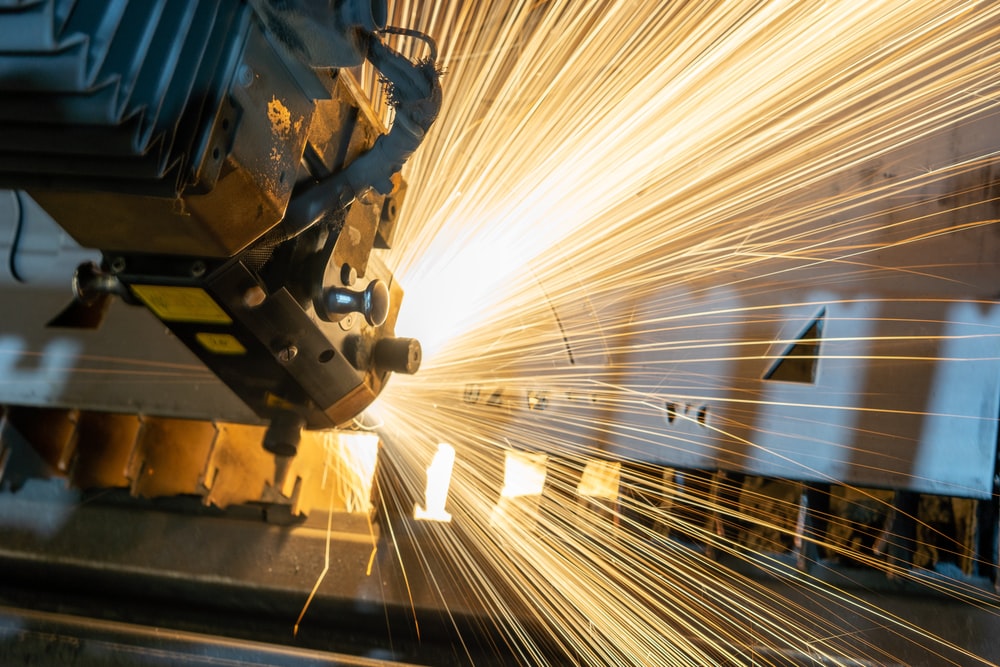 Offering Multiple Selling Options. Superior Price Realization. Unprecedented Global Demand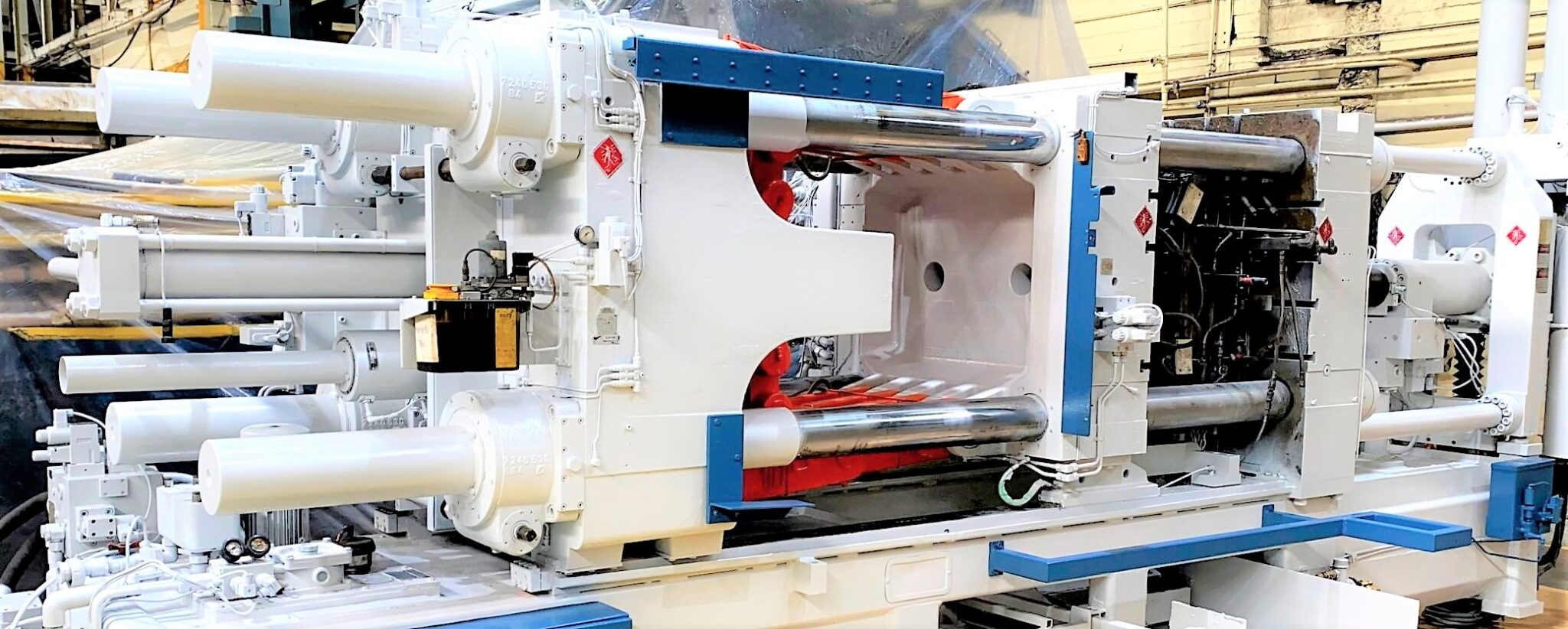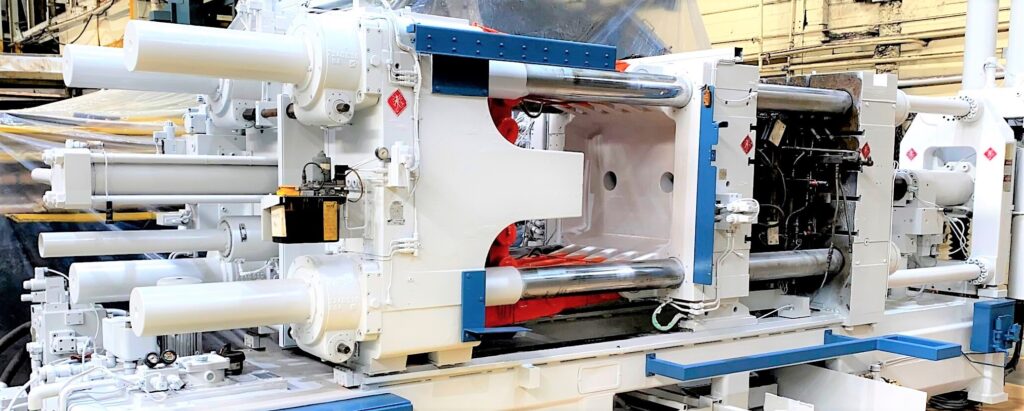 Which is the Right Brand? There are many manufacturers of die casting machines in the world. However, our many years of experience have shown, over and over again, that the best quality machines are recognized brand names manufacturers and originate from North America, Europe and Japan. As well, do not be too focused on the age of the machine.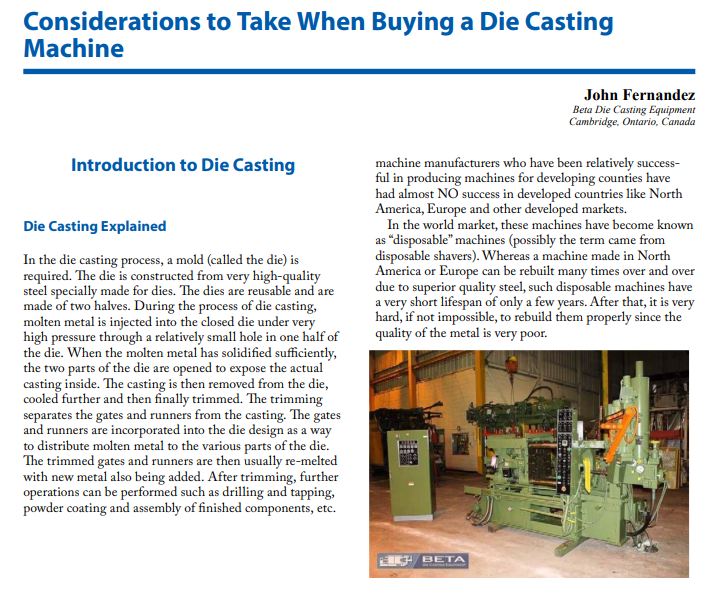 Die Casting Explained  In the die casting process, a mold (called the die) is required. The die is constructed from very high-quality steel specially made for dies. The dies are reusable and are made of two halves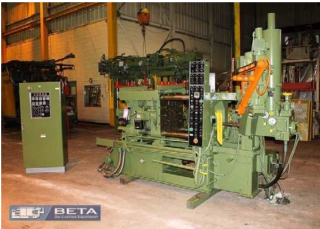 Which Size is Right for You? Die casting machines are classified based on locking tonnage. For example, an 800-ton machine has a locking tonnage of 800 tons. Machine specifications vary from brand to brand and even sometimes from year to year.