Used Toshiba 350 Ton Cold Chamber Die Casting Machine #3912
Specifications
Metric show Imperial
Imperial show Metric
Die Close

Locking Force

350.2 tons
386 tons

Distance Between Tie Bars (W x H)

650.2 x 650.2 mm
25.6" x 25.6" inch

Tie Bar Diameter:

124.5 mm
4.9 inch

Stationary Platen (W x H):

934.7 x 934.7 mm
36.8 x 36.8 inch

Die Height (Min-Max):

299.7 - 701 mm
11.8 - 27.6 inch
Injection

Die Injection Force (Min-Max):

16.5 - 34 tons
18.2 - 37.5 tons

Injection Speed:

99.1 mm
3.9 inch

Shot Position (below center):

124.5 mm
-4.9 inch

Plunger Stroke:

480.1 mm
18.9 inch

Plunger Tip Diameter (Min-Max):

61 - 78.7 mm
2.4 - 3.1 inch

Shot Weight (aluminum) (Min-Max):

2.6 - 4.6 kg
5.7 - 10.1 lbs
Ejection

Ejection Force:

19.1 tons
21 tons

Ejection Stroke:

20.3 - 88.9 mm
0.8 - 3.5 inch

Dry Cycle Speed (max. load):

4.5 sec
4.5 sec
General

Machine Weight (approx):

11700 kg
25794 lbs

Size (L x W x H):

6.8 x 2.1 x 3.4 m
22.4 x 6.9 x 11.3 ft
CONTROL
SEMU (Shot End Master Unit) Interface
Toshiba PROVISOR programmable logic controller (PLC) model TC 200
AVAILABILITY AND TERMS
Machine is ready for inspection and/or shipping
Technical data without obligation – subject to prior sale
Specifications and location are subject to change without notice
This Cold Chamber Die Casting Machine model DC350CL-II is manufactured by Toshiba. The maximum clamping force on this Toshiba unit is 350 tons. This is a semi automated machine which includes a Sprayer and a Toshiba Extractor. Distance between Tiebars : 650 x 650 mm, Tie Bar Diameter : 125 mm, Stationary Platen Size : 935 x 935 mm, Die Height : 300 x 300 mm, Die Stroke : 420 x 420 mm. Features include:
Automatic central lubrication, Core pull units, Hydraulic bumper platen, Machine manuals, Motorized die height.
This machine reference #3912 Cold Chamber Die Casting Machine is currently located at our Canada Beta Die Casting Equipment warehouse and is ready for inspection and shipping.
Product Overview
Used Cold Chamber Die Casting Machine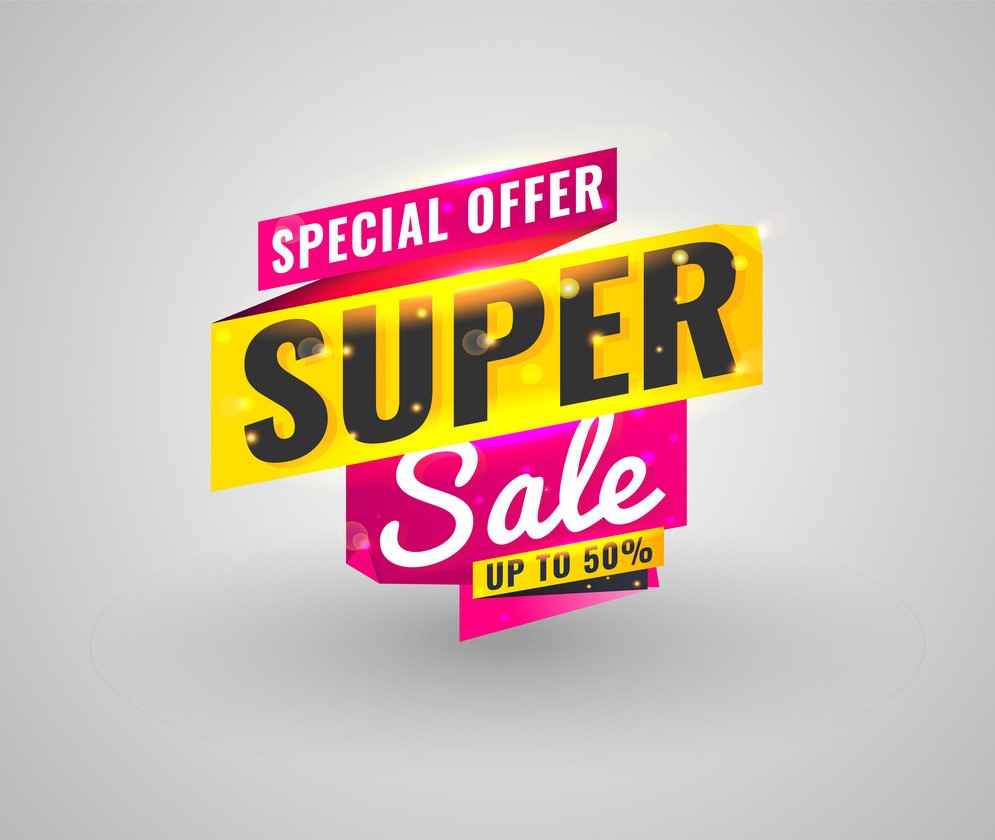 Special
10% OFF