Used Carrier Ampli-Flow Shaker #4907
ADDITIONAL SPECIFICATIONS
Voltage / Hp / Amp: 480V/60Hz
3.3 Amps
Stroke: 1/4"
AVAILABILITY AND TERMS
Machine is ready for inspection and/or shipping
Technical data without obligation – subject to prior sale
Specifications and location are subject to change without notice
Used Carrier Ampli-Flow Shaker
This Ampli-Flow Shaker is manufactured by Carrier. This machine reference #4907 Ampli-Flow Shaker is currently located at our Beta Die Casting Equipment warehouse and is ready for inspection and shipping.
Choose from the largest selection of top-name brands for used foundry Auxiliary Equipment at beta die casting. Our highly selected inventory offers the best selection of surplus foundry equipment right in one place.
Product Overview
Auxiliary Equipment - Ampli-Flow Shaker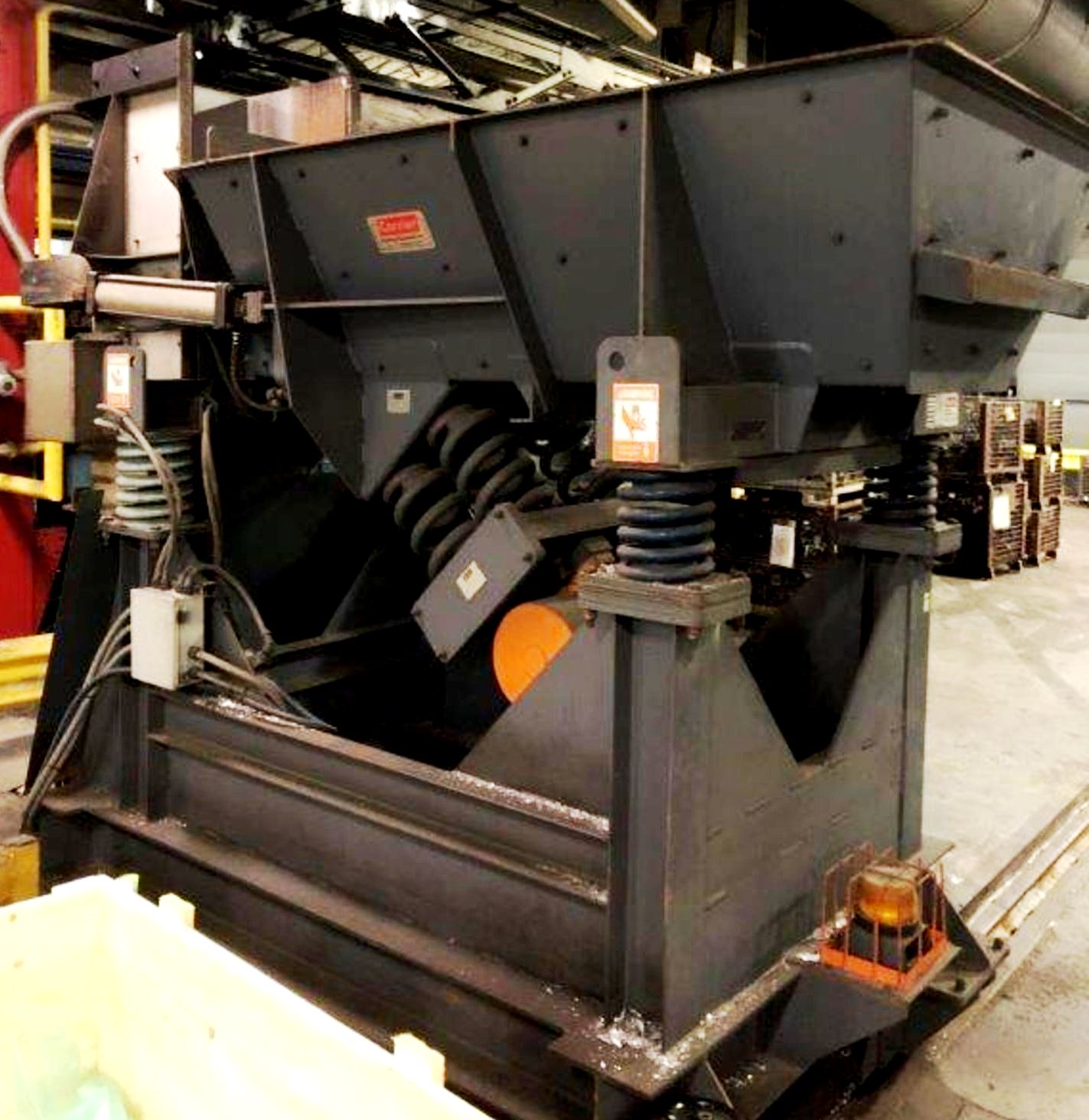 Used Carrier Ampli-Flow Shaker #4907
Request Quote